Premium Quality At Affordable Prices.
Doors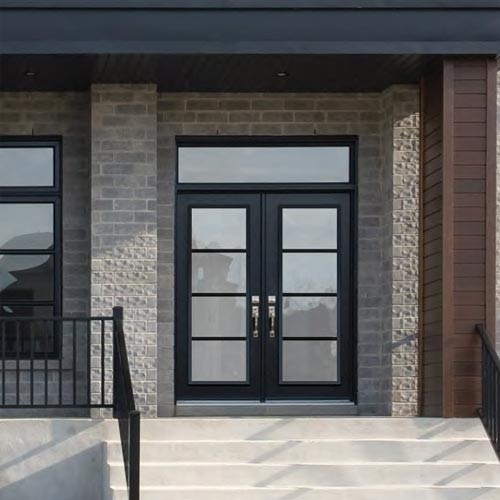 Windows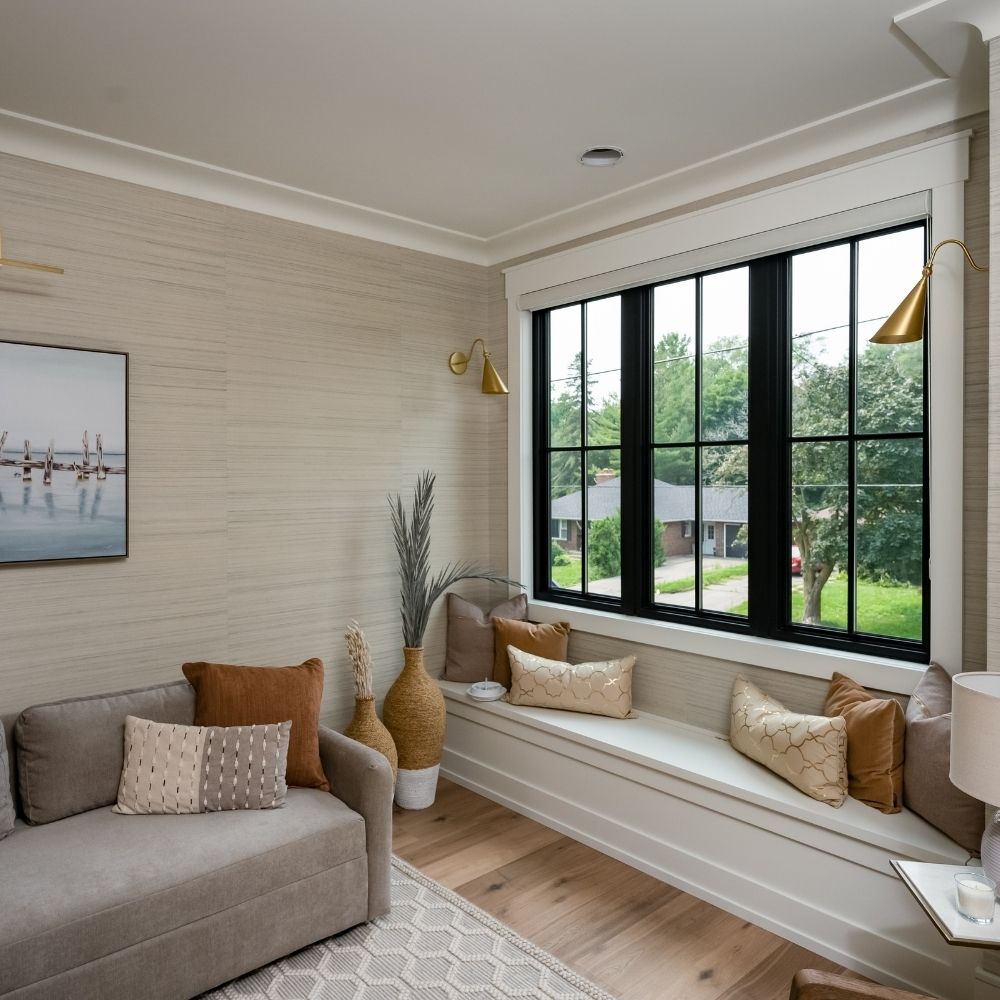 Siding
With over 35 years of experience, New North Exteriors brings to you an unparalleled wealth of knowledge and experience in the renovation business. New North Exteriors has a brand new showroom/retail store. We stock caulking, flat stock, door handles, deadbolts, soffit, fascia and more. You want to DIY? Great! We will order what you need and can deliver it right to your door. 
We provide products of companies with proven track records and warranties. These include windows, vinyl siding and flooring by manufacturers such as Gentek, Goodfellow, Kaycan and Mitten and many more.
Come visit our showroom to see the variety of vinyl shakes, stone, faux stone and wood finishes. The possibilities are endless.
Whether it is a renovation or a new construction, for all your residential renovations, let the professionals at New North Exteriors install it for you.

We Supply and Install Siding.
We Supply Vinyl Windows by Gentek. 
We stock Caulking, Flat stock, Soffit, Fascia, Deadbolts and more!
New North Exteriors is proud to introduce you to our company, services, and staff. We are a growing innovative company servicing the North Bay and surrounding communities for over 35 years. 
COME VISIT US
955 Stockdale Road, North Bay,
ON, P1B 9S5